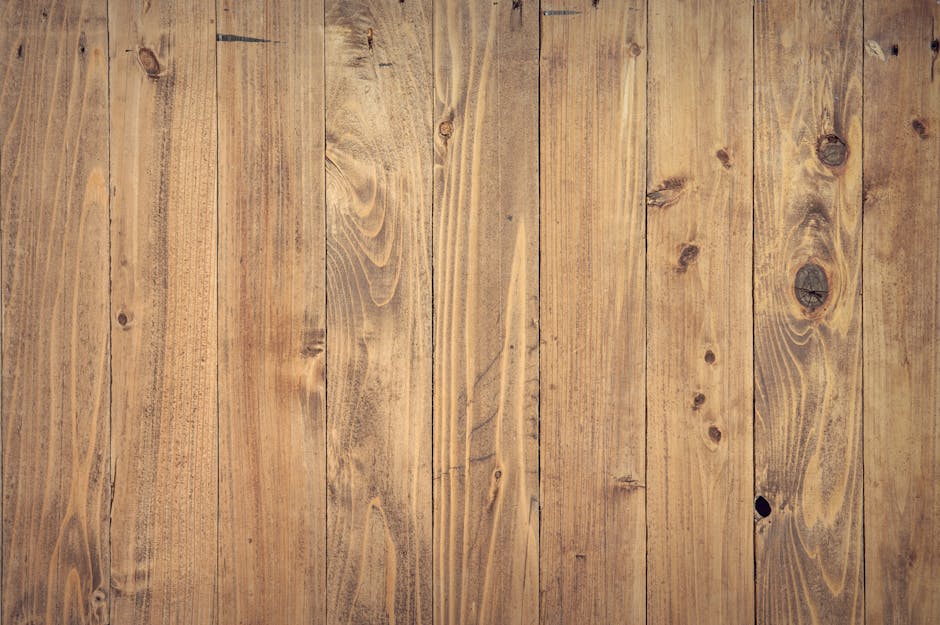 Reasons Why Many Homes Have Hardwood Floors
Wooden floors improve the aesthetics of the home and its value. Here are the reasons why hardwood floors are popular in homes.
There are different species of hardwood trees. Common hardwood trees are cherry, oak, walnut, maple, hickory, teak, Douglas fir, birch, pine, beech, alder, and mahogany...
Read More